TCB Insurance Team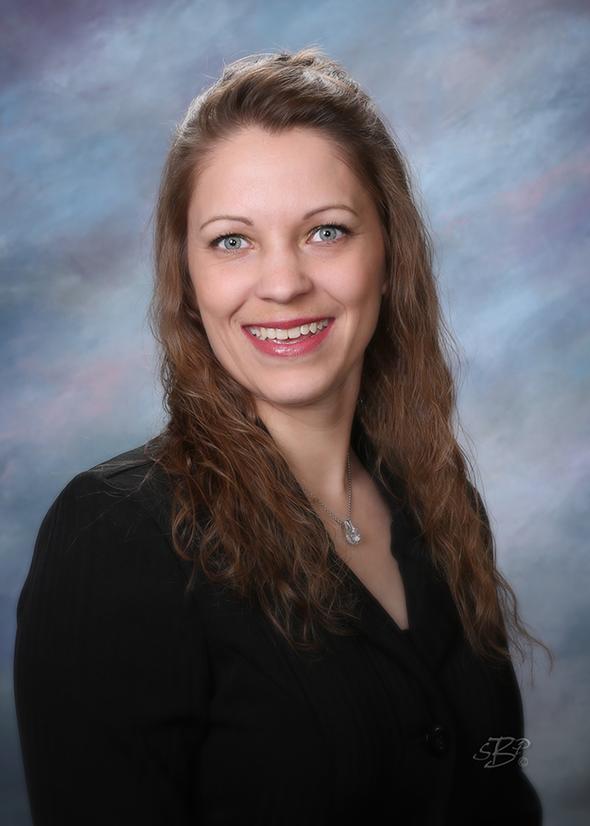 Sharina Ammon, CISR Elite --- Agent
Specializes in Life/Health/LTC, Medicare, Property/Casualty & Crop
Sharina Ammon joined TCB Insurance in June of 2011. She is a licensed agent in Property and Casualty, as well as Life, Health and Crop. Sharina enjoys helping new and current customers find the best insurance for their needs, policy changes, claims, or to answer any questions on your insurance. She is married and lives with her family on a ranch east of Bassett. She works primarily out of our location in Bassett at 606 Clark St, but is in Stuart at least one day a week, and more than willing to meet with customers at any of the other branches.
Bassett Phone #: 402-684-3801
---
Natalie Owen --- Agent & Agency Manager
Specializes in Life/Health/LTC, Medicare, & Property/Casualty
Natalie joined TCB Insurance in January 2018. She is an experienced agent, licensed in Property, Casualty, Life and Health insurance. Natalie primarily works out of the O'Neill office at 702 E Douglas St on Mondays - Wednesdays. She loves helping her clients, whether it's answering questions, quoting, making changes or any other help with your insurance needs. Natalie is married and lives with her family in O'Neill.
O'Neill Phone #: 402-336-9905
---
Dillon Cleary --- Agent
Specializes in Property/Casualty and Crop
Dillon joined TCB Insurance in September 2018. He is a licensed agent in Property & Casualty and Crop Insurance. Dillon lives in Atkinson with his family and works primarily in our Stuart office. He is willing to travel to meet with customers, and he looks forward to helping new and existing customers with their crop, farm/ranch, business, home & auto insurance needs.
Stuart Phone #: 402-924-3883
---
Shayla Mathison --- Office Administrator/Agent
Licensed in Property/Casualty
Shayla joined TCB Insurance in April of 2021 as an Office Administrator Assistant in our O'Neill branch. She is licensed in Property & Casualty and Life & Health and has 5+ years of experience with insurance. She likes helping clients and providing any information they may need. Shayla lives in O'Neill with her family and looks forward to helping you with any of your insurance needs!
O'Neill Phone #: 402-336-9905
---